Get up and running in no time!
Promote is a very user-friendly blended learning platform that helps you transform your new and existing programs into High Performance Learning Journeys. The platform is already used by many successful training providers all over the world who delivers face to face, virtual, full online and blended training programs.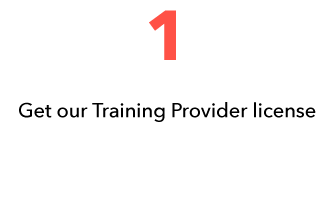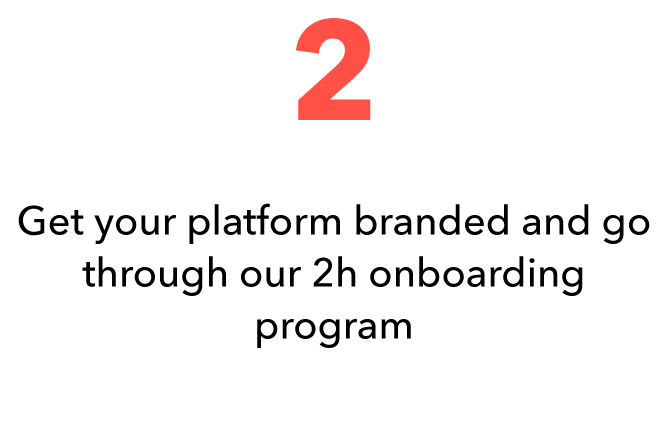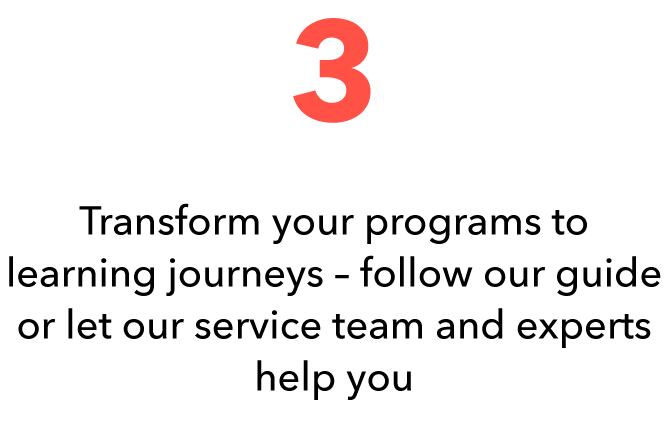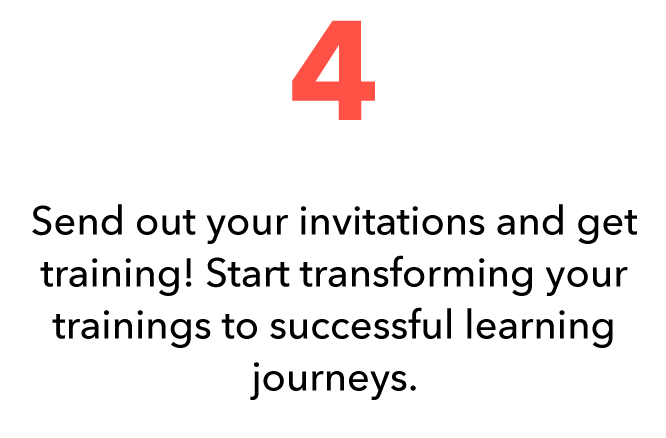 Let us help you transform your business!
Contact us today or request your free demo to see how the Promote platform can create business value for you and your customers!
Contact us on promote@promoteint.com
Learn how to create High Performance Learning Journeys®
More than ever, organizations rely on the support of training to execute strategy and change. At the same time, most training as it is designed today is too event based and does not engage learners in a meaningful and effective performance improvement process. This program will give you the tools to make training programs that create new and lasting behaviours and results.
Conducting Effective Virtual Trainings
The Conducting Effective Virtual Trainings program is a practical training program designed to get Learning and Development professionals up and running in the virtual environment. The program will provide you with the tools and approach of how to be equally successful online as with traditional classroom training.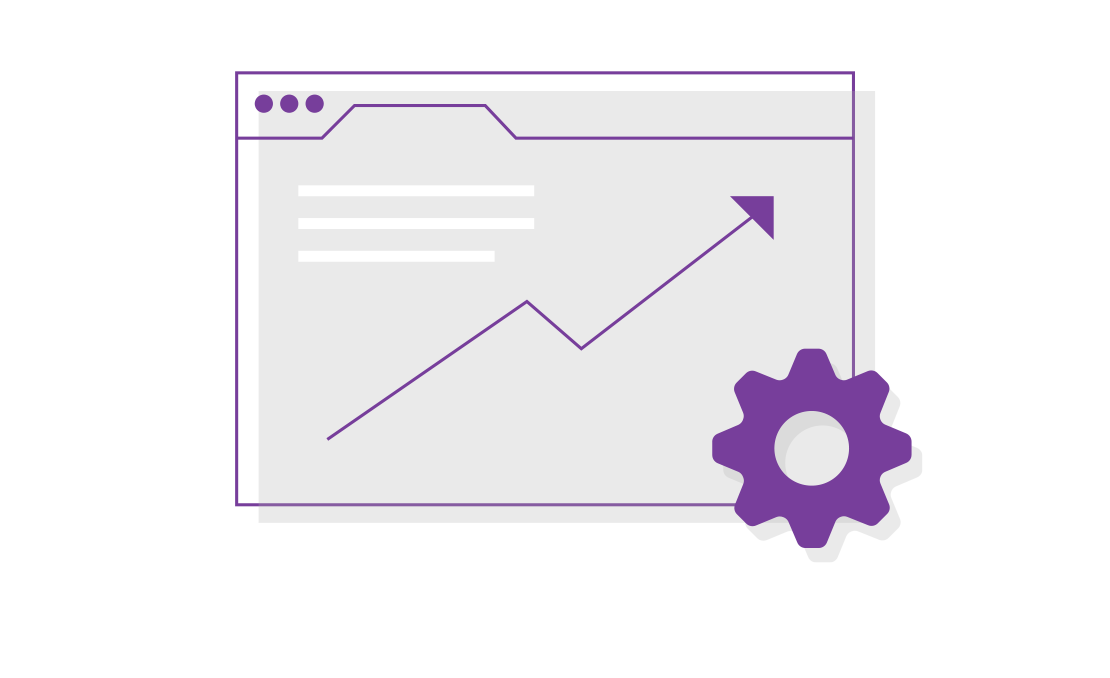 Unleash the hidden potential in your programs
Your programs produce far more value than you and your clients are able to harvest. Promote supports and drives application on-the-job, where the value is created. When you engage participants and managers you get real progress and results, all visible in Promote. Promote is a great tool to enhance and improve your training and the business for both you and your clients.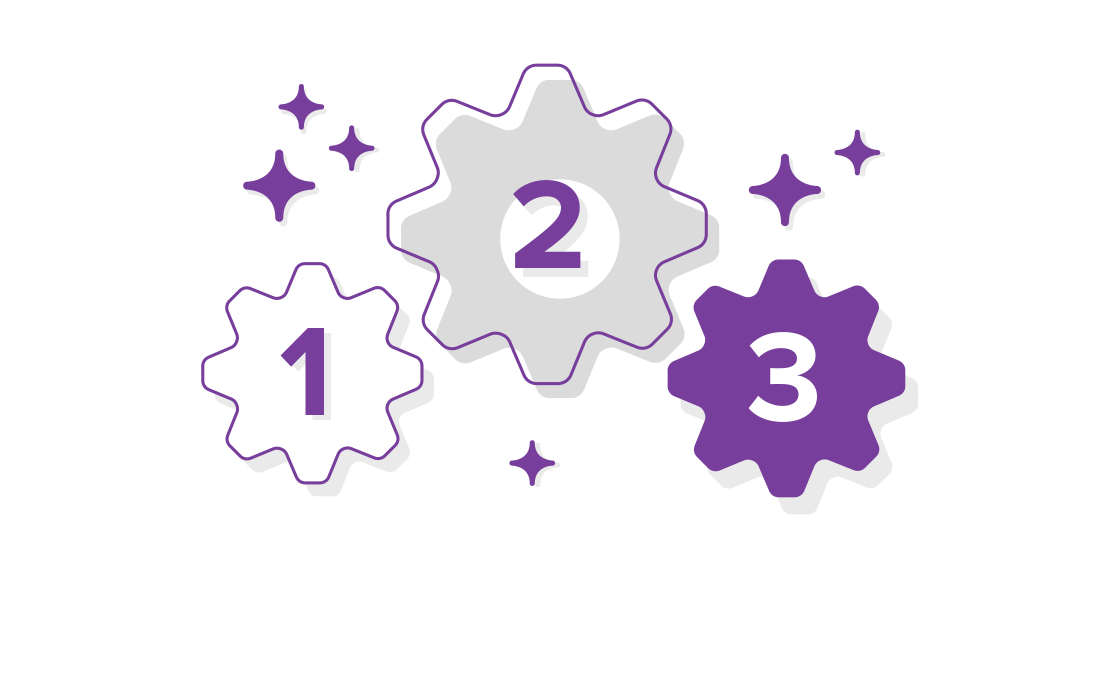 Hassle free implementation and operations
Regardless if you work with one program at one time, or hundreds of programs spread around the globe with different trainers, Promote is easy to work with. We are experts in getting you up and running in no-time and we'll provide you with guidelines, templates and support all the way. It is easy to design, build, modify, re-use and administrate programs. Welcome to a hassle free training solution.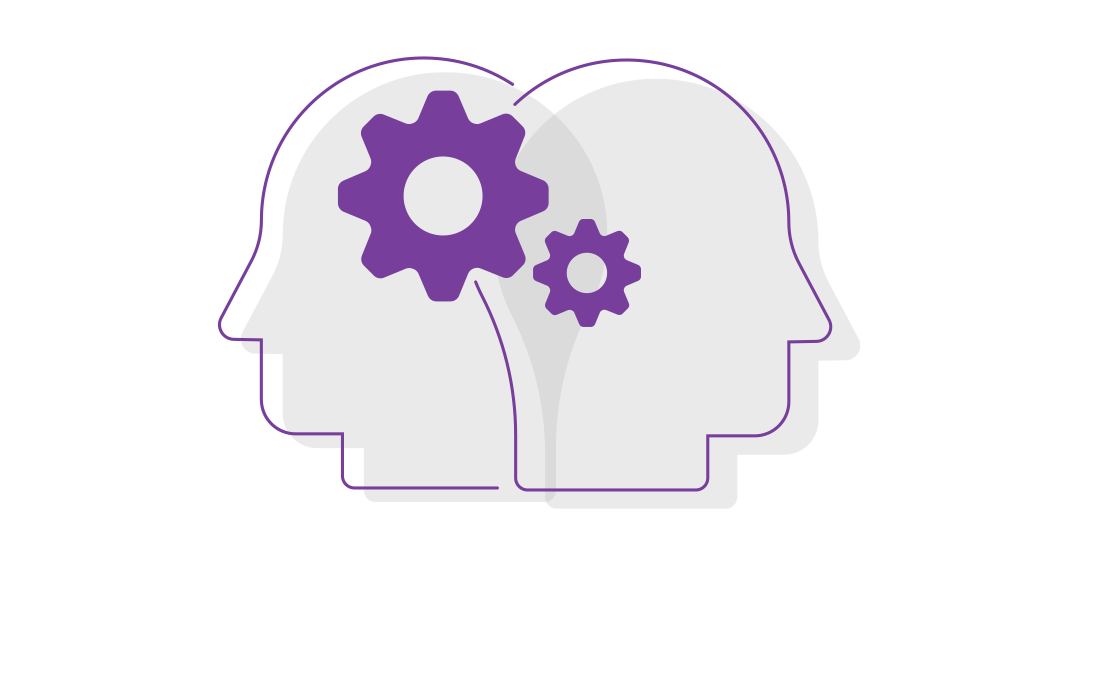 Engage your clients in design of the learning journey
Involve clients in the design of your programs and show stakeholders what a successful learning journey looks like. It is easy to build a new program and to change, copy or move content live in meetings. Promote is more than what meets the eye, you will also be supported by templates and engaging workshop material that connects with business stakeholders.
Looking for a product tour? Watch our recorded demo!
Moving your face to face training online - this is how you do it!
"I feel like it's a true partnership."
Jason Durkee, Idea Development
Brian Helweg-Larsen, ProfitAbility
Melanie Martinelli, The Learning Gym