See why our clients have chosen Promote
Almost every professional is really good at what they do. Meet some of the organizations who've achieved excellence.
Case studies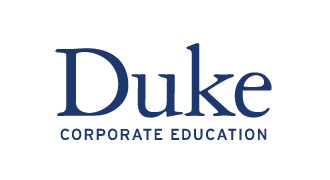 Duke CE - Steve Mahaley
"Mindsets need to change; we are not here to provide learning events, alone. We are here to drive successful, behavioral impact in leadership to improve business performance. The Promote platform provides the structure for meaningful feedback and alignment of the learning process to achieve those business goals."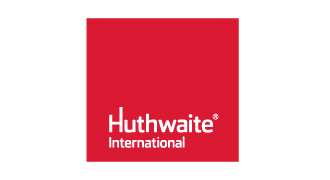 Huthwaite - Robin Hoyle
"The Promote platform enables us a route to delivery of that knowledge acquisition piece. Then we can concentrate the course on face-to-face skills, reinforcing those skills and then carry that into the workplace with a series of assignments. That helps us to provide the participants with assistance that helps them to learn from each other as they go out and try these things in the real world."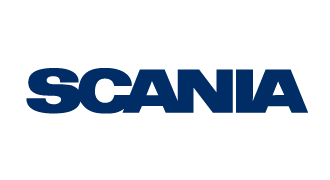 Scania Group - Merete Hanssen
"Our LMS systems were helping us be more efficient and improve our training administration, but did not help us leverage greater impact from our programs. Now that we have an LTP capability, our training participants have and are using more follow-up tools. This is leading to more on-the-job application of the targeted behaviors we were after, and we can measure and demonstrate the difference."
Promote is used all over the world
Our licensees are spread around the globe and the platform supports over 20 different languages.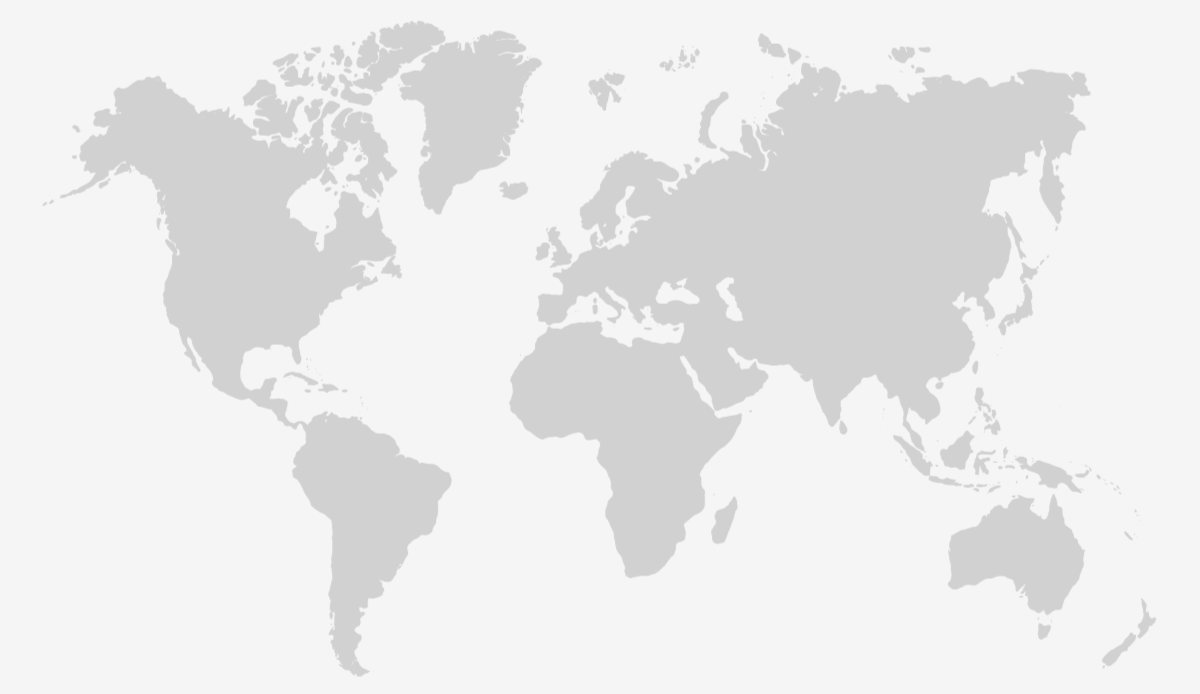 Trusted by these fine companies
A collection of our clients