Do you want to learn how to create effective training design? Read more about our HPLJ methodology.
See why our clients have chosen Promote
Almost every professional is really good at what they do. Meet some of the organizations who've achieved excellence.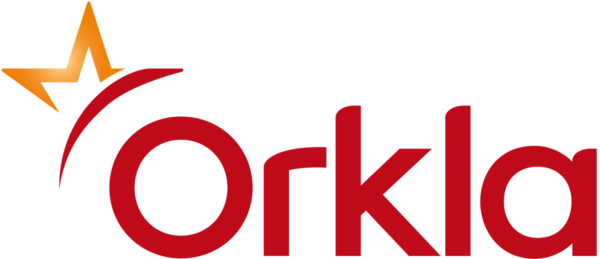 Case study ORKLA - Virtual leadership learning journey
How did Orkla implement a completely Virtual Leadership Program? In this case you will get to know Orkla and their challenges with staying on track with their business critical leadership program during the pandemic. VP L&D, Hanna Anderberg at Orkla, shares her thoughts, challenges and tips on how to succeed and the way they moved forward.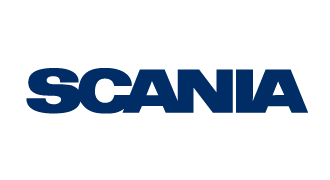 Scania Group - Merete Hanssen
"Our LMS systems were helping us be more efficient and improve our training administration, but did not help us leverage greater impact from our programs. Now that we have an LTP capability, our training participants have and are using more follow-up tools. This is leading to more on-the-job application of the targeted behaviors we were after, and we can measure and demonstrate the difference."
Promote is used all over the world
Our licensees are spread around the globe and the platform supports over 20 different languages.
Trusted by
A collection of our clients