Want to see more of Promote, see the features, or how to build training programs?
Book a demo, and we'll show you everything you want to see – live!
Fill in the form below and we will contact you as soon as possible.
Or choose an appointment directly in our booking calendar HERE
We will contact you within 24 hours. The request is not binding.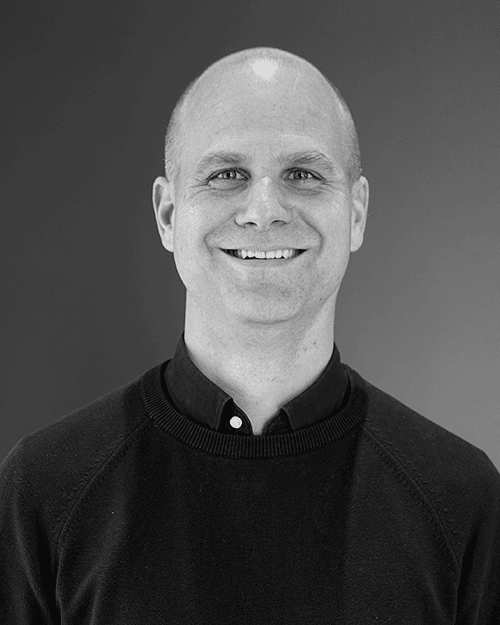 Senior Client Director
thomas.stenberg@promoteint.com
Tel: +46 73 390 82 21
Talk to me about: Platform, functions, training programs, building/designing, and price information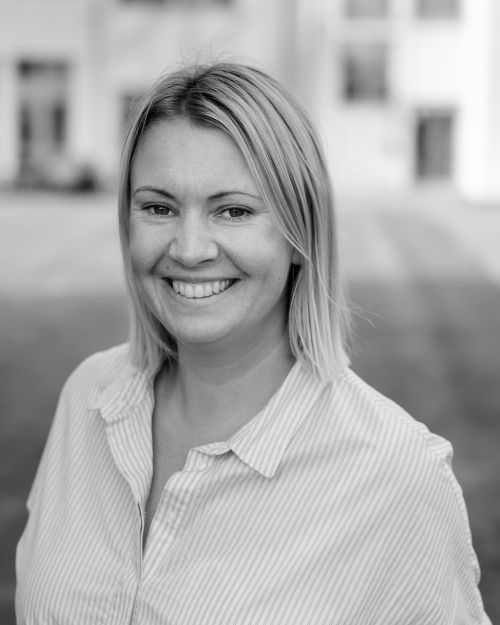 Promote Nordic Manager
karin.plith@promoteint.com
Tel: +46 76 543 88 64
Talk to me about: L&D transformation, education academies and strategic programs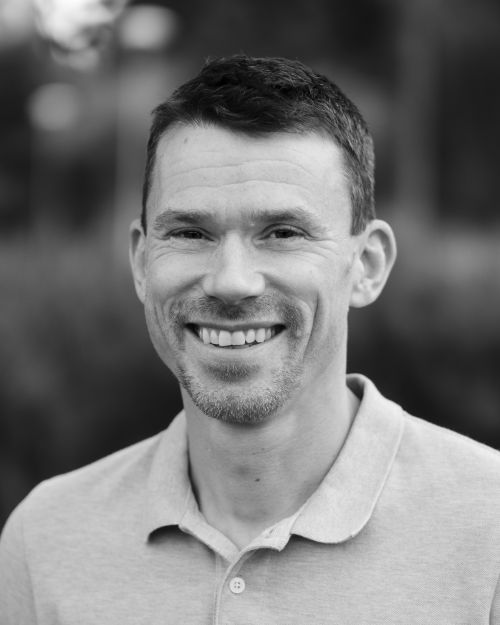 Here you can book a meeting directly in the calendar. Choose a time that suits you directly in the booking calendar. Click on "book an appointment" to get to the next step.
Do you need to talk about integration , security and GDPR – Email here: