Give your training initiatives and programs the effect they deserve
Promote International helps companies and organizations create excellent learning results through engaging learning journeys
Promote is your digital learning platform for competence development. The platform is based on proven methods for creating effective training, information dissemination, and onboarding. You easily create learning journeys with a clear effect that produces lasting results and behavior change. We make sure that you achieve the goals of your training initiative, regardless of the length or type of training program. Promote is a world-class digital support for learning.
Three components for effect: Learning journeys, technology, and expertise
To achieve a better training impact, Promote uses three elements: learning journeys (the methodology), 40 years of expertise in training – and our digital learning platform. In the platform, we connect the participants with the tools that our methodology has developed to get the best possible learning effect. These tools have a proven effect to increase commitment, driving feedback, and getting participants to use the knowledge at work – which drives towards business goals. Read more about our methodology and how it differs from traditional learning.
Become a professional at creating, transforming, and optimizing training initiatives that drive results
Promote's mission is to work with our customers to create successful training initiatives. By providing you with powerful tools and methods, you create extraordinary training initiatives that give the results you deserve. Promote is used by training providers, HR, and Learning and development professionals around the world in initiatives to create results and behavior change in users.
Why you should choose Promote
5X better results with Promote
We have the knowledge, methodology, and technical platform to lift your results to new heights! Want to read more about the effect of Promote?
We make your employees grow
If employees grow, so do your results. Promote helps employees create fantastic engagement, knowledge application, and behavior change to succeed in their roles.
It works!
- ask our customers
Promote has the honor of working with customers all over the world. Large and small organizations that require a more results-oriented approach to learning.
Promote uses Blended learning, Manager involvement, 70-20-10, and Social learning in combination to make a real difference.
Based on proper research, not guesswork
Our methods and tools are based on +40 years of Professor Robert Brinkerhoff's research on learning effects, learning transfer, and learning journeys. Methods that work!
Available. Digital. Powerful.
Digitalize your training initiatives. Let Promote show you the way to conduct effective training through our platform – no matter where the participant is in the world.
Read more about our award-winning learning platform and how it can help you run effective training programs for your needs
Learn to create world-class training initiatives with High Performance Learning Journeys or become an evaluation professional with Kirkpatrick's four levels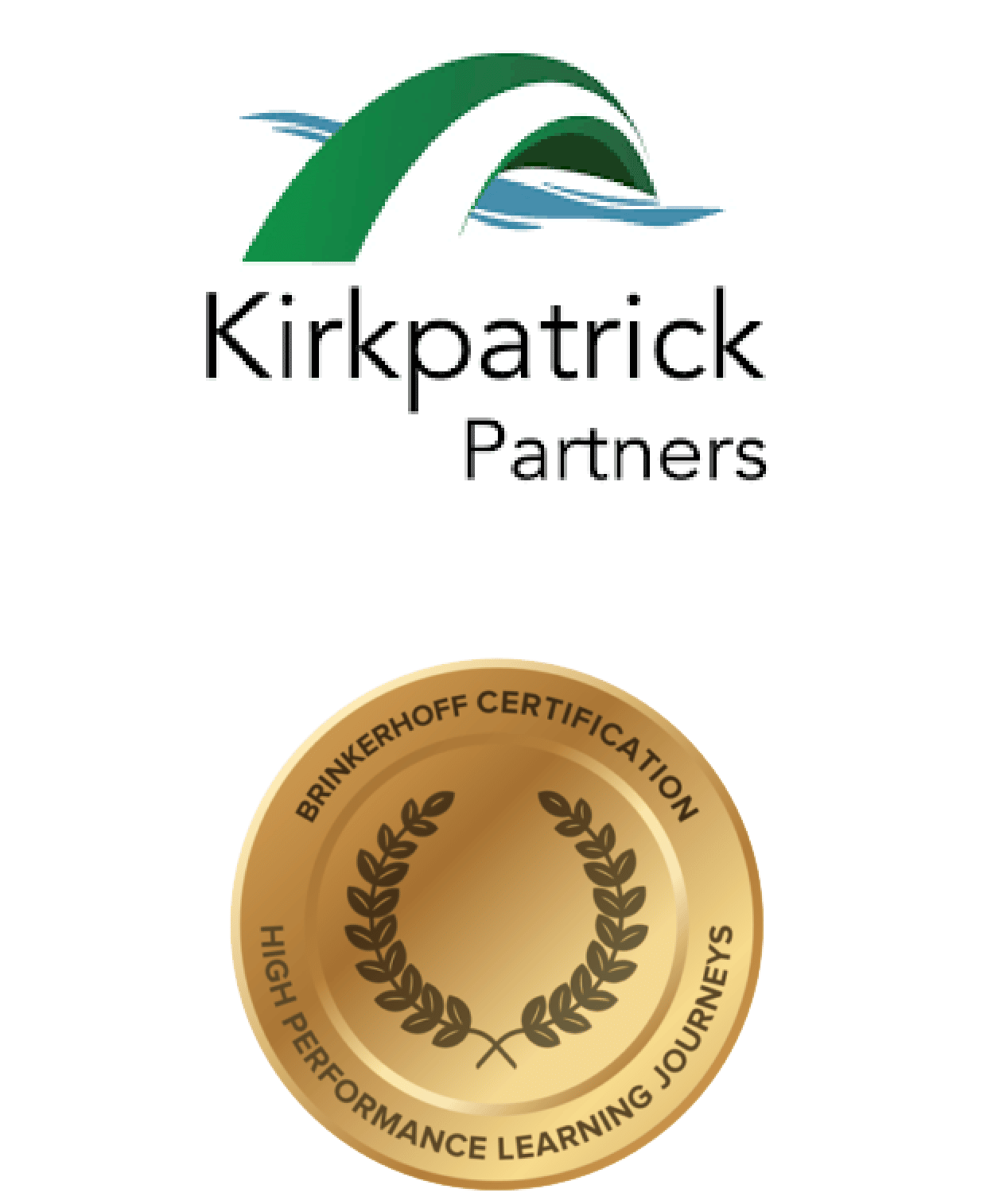 Do you have any questions? Contact us!