Take a peek inside the Promote platform
The Learning Journey
See the Promote platform through the eyes of a learner.
Personal Dashboard
With the Personal Dashboard it's easy for the learners to see what's expected of them and how they measure up against other learners.
The Commentary Feed
The dashboard has an aggregated feed. This shows all the comments and reactions from all of the learners in the program.
Assignments
In this video we'll take a look at some assignments and their completion type to show what Promote's functionality allows you to do.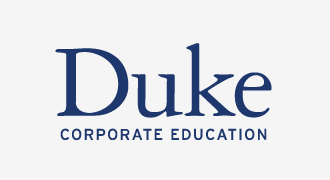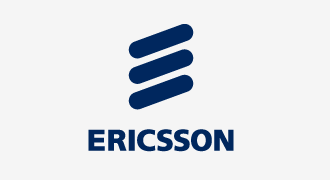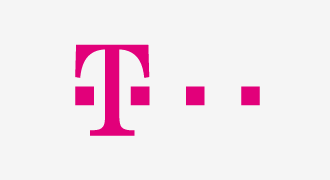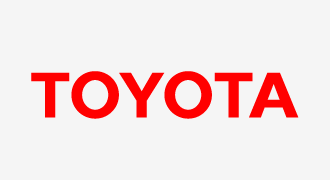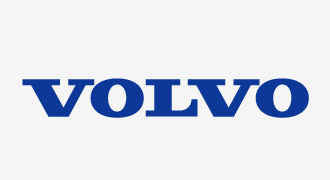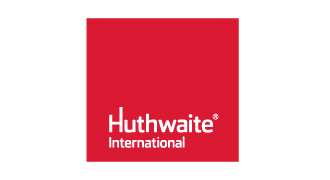 "Bringing together different parts of a blended program into a single platform and bringing in the learners manager are key wins for us in using a Learning Transfer Platform. Promote supports from start to finish what I've always thought is essential for realizing the investment in key learning programs."
Peter Sheppard, Global Head of Learning Excellence, Ericsson
Awarded five Brandon Hall Excellence in Technology Awards 2018