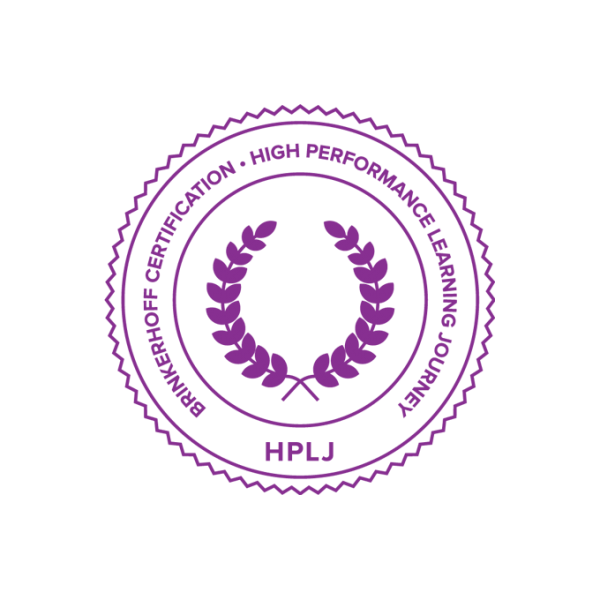 Brinkerhoff Certification - for High Performance Learning Journeys®
The HPLJ certification program is highly hands-on and practical. It provides you with first-hand experience using powerful tools and proven techniques that you will put into practice in your own working environment during the certification process.
Kirkpatrick Four Levels® Evaluation Certification Program - Bronze Level
The Kirkpatrick Model comprises the foremost training evaluation methodology in the world. In this course, you will learn the correct Kirkpatrick methodology directly from the Kirkpatricks and apply it to your own program to maximize business results.

"Conducting Effective Virtual Trainings"
Learn how to conduct effective virtual trainings with this online program.
Recent years have seen many organizations attempt the transition from classroom training to virtual alternatives.  This has been driven by many and varied pressures – cost reduction, environmental concerns – that are unlikely to disappear.  At the same time many organizations have struggled to maintain satisfactory attendance, engagement and completion. With this program you will get the tools and approach of how to be equally successful online as with traditional classroom training.
You can attend one of our public courses or contact us to get a proposal for a customized in-house training program.