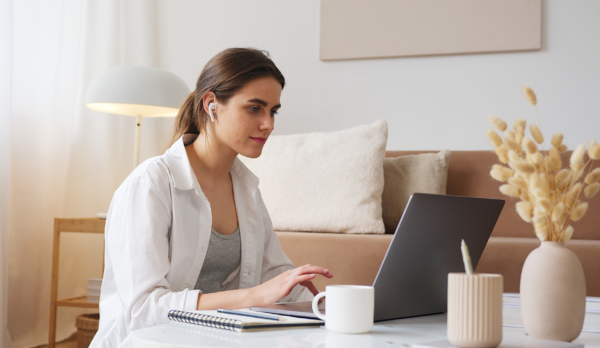 Webinar: Uncovering the truth about Learning Journeys - stretching on more than time
Join us for this instructive session on how to stretch your journeys on more than just time and design journeys that deliver results!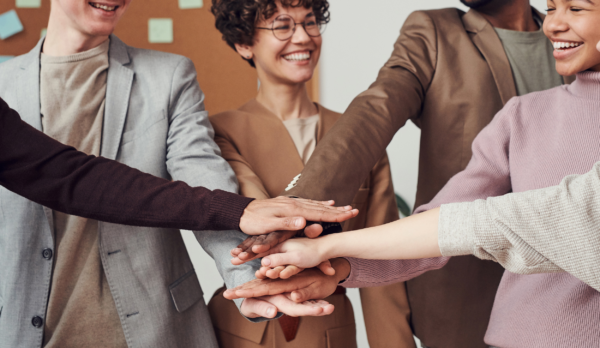 Webinar: Powering a Personalized Learning Journey for Anti-Racist Allies
During this session, Red Fern founders Steve and Allison Mahaley will describe the components of the learning journey, and how learners identify their 'moments that matter', and use the tools to improve their skills and outcomes of critical conversations.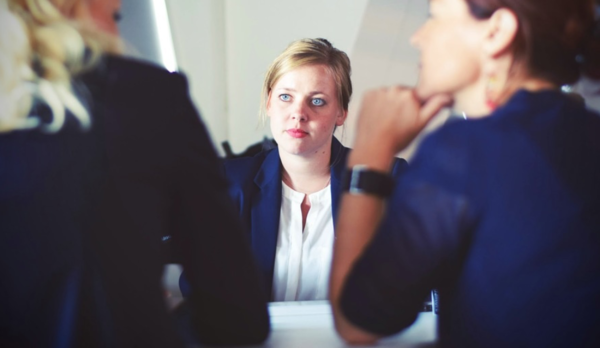 Webinar: Getting to Kirkpatrick® Level 4 with Promote
Let us show you how you can combine the inbuilt functionality of the Promote platform with the power of the four levels to move beyond smile sheets to driving application and demonstrable business value.