Uncovering the truth about Learning Journeys – stretching on more than time
The training event is a thing of the past and the world of professional learning is abuzz with the notion of learning journeys. But will simply stretching our learning over time provide us with the training transfer we need?
Join us for this instructive session on how to stretch your L&D initiatives to address common barriers to achieving business impact! This webinar will be hosted by Performance consultants Edward Boon and Alex Brittain-Catlin from Promote.
What we'll cover:
Barriers to training transfer
Stretching on 5 dimensions to overcome these barriers
Practical examples of assignments and activities to create the stretch
DETAILS
This webinar has no scheduled dates.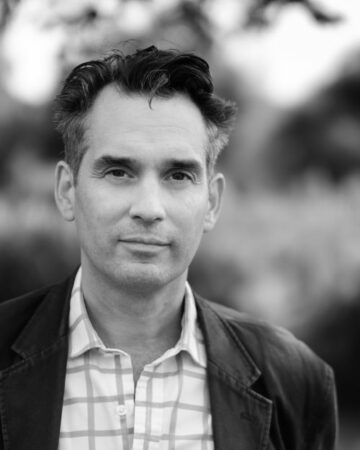 About Alex Brittain-Catlin
Alex joined Promote early in 2016, having worked at another Swedish company where he delivered leadership programmes since 2007. He was part of the management team: responsible for the development and implementation of tailored leadership programs, as well as being the manager responsible for the account managers and associates.
He has extensive experience in delivering leadership programmes for Nordic-based companies, delivering leadership programmes, as well as more tailored leadership events. More recently, he has been working with Promote in delivering impactful training events, learning journeys and the HPLJ certification program and designing solutions to deliver performance both digitally and in the classroom.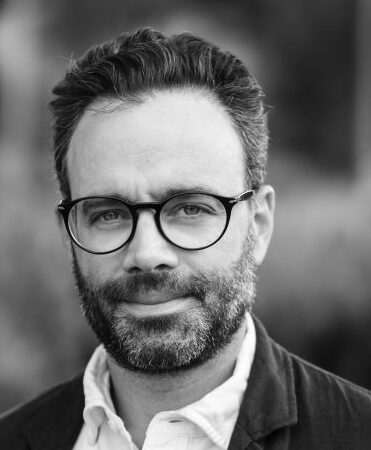 About Edward Boon
Edward Boon works as a performance consultant at Promote International and is co-author of the book Improving Performance Through Learning: A Practical Guide for Designing High Performance Learning Journey together with Professor Robert Brinkerhoff.
Edward has 18 years of experience designing, developing and delivering large scale, strategic programs and learning journeys for organizations around the globe. The last four years he has focused his energy on helping instructional designers and program managers to change from training events to create programs that deliver performance impact, face to face and online. Edward is also hosting the HPLJ certifications program. 

Conducting Effective Virtual Trainings
The Conducting Effective Virtual Trainings program is a practical training program designed to get Learning and Development professionals up and running in the virtual environment.