Increase your returning client rate
By creating lasting learning journeys, you create happy learners. By creating happy learners, you create loyal returning clients.
The digital learning platform Promote has a demonstrated capability of significantly improving the impact of a learning investment. Training programs in Promote, designed according to high performance learning journey principles get 81% business impact* – on average.
*Impact evaluation studies courtesy of the Brinkerhoff Institute 2018
See for youself!
[pardot-form width="350″ height="270″ id="18313″ title="ATD Book a demo2017 – NEW"]
Watch this video to learn more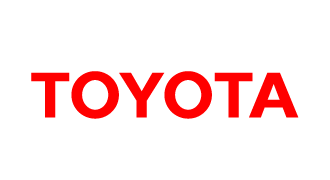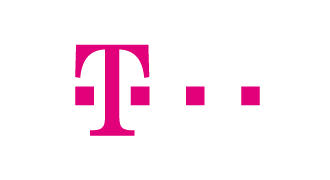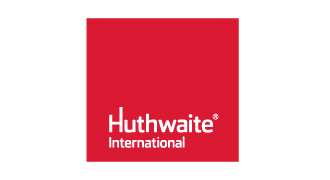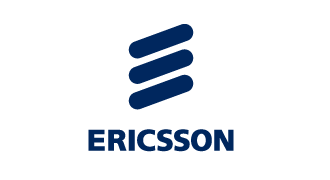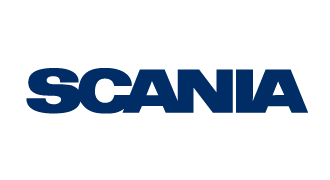 Get inspired
Promote from a business perspective
Steve Mahaley, Digital Learning Strategist, Strategic Leadership Solutions – Duke CE
This is Promote
Promote is built on four key concepts proven to support your learners to sustain behavioral change
Interview with Dr. Jim Kirkpatrick
Dr. Jim Kirkpatrick on why Promote is more than just technology
Professor Robert Brinkerhoff
Prof. Robert Brinkerhoff on how Promote facilitates both structured application and practice
Make learning stick
Hear some of clients and partners describe why they use Promote
This is HPLJ
This is High Performance Learning Journeys – The new way to design training
Want to learn more?
[pardot-form width="350″ height="270″ id="18313″ title="ATD Book a demo2017 – NEW"]