In this Webinar, Mark and Alex will be taking us through some of Promote's key findings when it comes to creating and introducing a new Learning and Development Ecosystem into organisations.
The webinar will address what is an Ecosystem and why is it necessary. It will take a look at the constituent parts that make up the modern approach to delivering learning in organisations.
Perhaps of most interest, for you, we will take a look at three international organisations, who have taken different approaches in establishing their L&D Ecosystems. This will include their challenges and the success factors that enable them to move forward.
The webinar will be conducted online through GotoWebinar.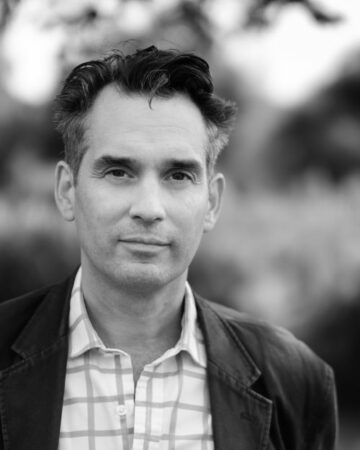 About Alex Brittain-Catlin
Alex has extensive experience in delivering leadership programmes for Nordic based companies, delivering leadership programmes, as well as more tailored leadership events. More recently, he has been working with Promote in delivering the HPLJ certification program and designing solutions to deliver performance both digitally and in the classroom.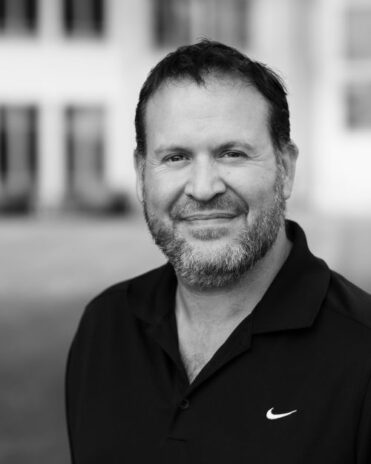 About Mark Gussetti
Mark works as a performance consultant at Promote and is helping organizations all over the world to create learning journeys that drive measurable business goals with an impact. Mark is a business developer and management, leadership and change management trainer. Mark has spent the last years supporting organizations in designing, developing and delivering competence development initiatives that create tangible value by using the Promote platform.

Conducting Effective Virtual Trainings
The Conducting Effective Virtual Trainings program is a practical training program designed to get Learning and Development professionals up and running in the virtual environment.