Virtual selling – Inspiration and practical tips!
Sales have hardly ever been as important and critical as right now. At a time when uncertainty for many companies is a fact, many in the profession feel insecure about not only which tools to use, but also how to reach out when you are unable to physically meet. How can you, working in sales, make sure that you succeed even when you can only meet your customers virtually over video?
Continuous sales are crucial for the optimal cash flow that is very much in focus today. However, many salespeople feel unsafe and can often shy away from using the tools available to optimize customer interactions when physical visits are no longer possible. Many of the options that can be used now when the conditions have changed, can make the experience good, if not optimal. Time is even more valuable these days and must be used efficiently, both by the salespeople for their own results and on behalf of the customers. By using the right customer care in these challenging times you will be in the optimal position once business conditions improve.
Welcome to this free webinar with sales and business consultant Eric Odelfelt. For 30 minutes, Eric will inspire you and talk about tips and tricks on how to succeed with your virtual and digital sales meetings.
During the webinar Eric will, among other things, talk about:
How to increase confidence and courage to lead virtual sales meetings
Discover the benefits and how to manage challenges of leading effective virtual sales meetings
How to practice running virtual sales meetings that match and even surpass the outcomes when you visit the customer
Who should participate?
Anyone involved in sales meetings with customers, both existing and new.
Information
When? May 7th at 3.00 CEST
Where? Online
This webinar is conducted by our sister company Mindset.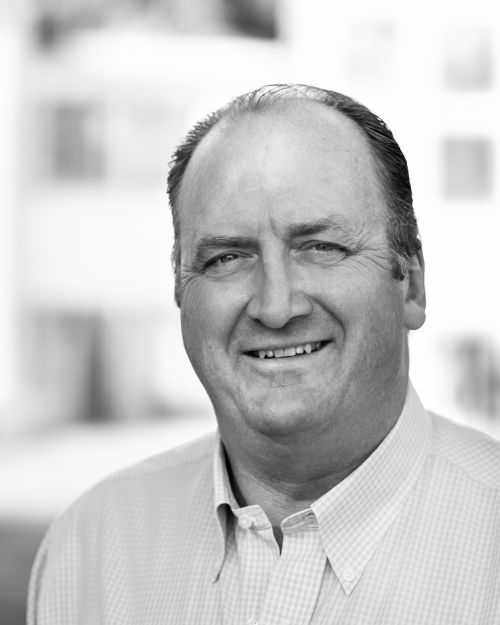 About Eric
Eric's main focus is organizational development that leads to profitable growth. Eric works with Mindset's customers to develop and implement needs-based behavioural efforts and results.