Moving your face-to-face trainings online – this is how you do it!
There has been a gradual move toward conducting more training online over the last few years. This requirement has rapidly been ramped up in light of the effects of COVID-19. Travel restrictions have brought classroom training to an end for the moment and more people are being asked to work from home. Many of us are now looking for an approach where we can deliver Learning and Development initiatives to a dispersed audience. What should our approach be?
This webinar will address three approaches to this challenge – from right now delivery to a long-term approach. Addressing what is needed to continue to provide the learning our employees need in the most effective way given our timeline, their remote locations, and to keep the value of our training initiatives.
The very short-term approach – with limited time and limited options, what can I do?
The near-term approach – with a little more time to plan and design, what can our approach be?
The long-term approach – moving permanently to a more online environment
Please register to participate in the webinar hosted by performance consultant Alex Brittain-Catlin.
DETAILS
When: Wednesday 29th of April
Time: 3.00 pm (15.00 STHLM) CEST
Duration: 1 h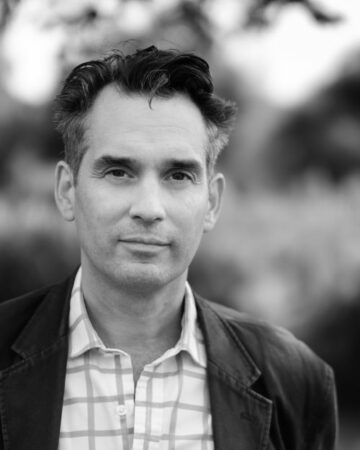 About Alex Brittain-Catlin
Alex joined Promote early in 2016, having worked at another Swedish company where he delivered leadership programmes since 2007. He was part of the management team: responsible for the development and implementation of tailored leadership programs, as well as being the manager responsible for the account managers and associates.
He has extensive experience in delivering leadership programmes for Nordic based companies, delivering leadership programmes, as well as more tailored leadership events. More recently, he has been working with Promote in delivering the HPLJ certification program and designing solutions to deliver performance both digitally and in the classroom.

Conducting Effective Virtual Trainings
The Conducting Effective Virtual Trainings program is a practical training program designed to get Learning and Development professionals up and running in the virtual environment.