Shi(f)t happens! – Lessons learned from a training providers point of view
Two weeks in to the pandemic of Corona and the chaos is a fact. Countries are shutting down, schools are closing and organizations are ordering their employees to work from home. So what happens to the planned training initiative that already been paid for, planned and prepared?
Well, a lot is cancelled BUT there is alternative – you just need to rethink and be brave!
In this webinar Jon Serrander, CEO of Promote and founder of training provider Mindset, will talk about the lessons learned as a Swedish training provider helping organizations shift from traditional face to face training to online based virtual training. Jon will present our best practice so far during this strenuous time. He will share what we've learned and hopefully inspire you how to handle similar situations.
Date: 19th of March
Time: 3.00-3.45 pm CEST
Host: Jon Serrander, CEO Promote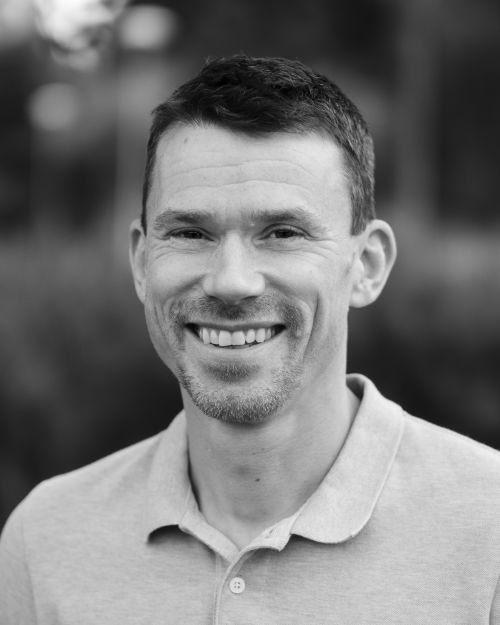 About Jon Serrander
Jon serrander is one of the founders of the training company Mindset and also CEO of EdTech company Promote. With over 20 years of experience in the education industry, Jon is passionate about creating training initiatives that provide results and impact to the organization. At Promote, Jon drives the development of learning journeys and digitalisation of the training industry by lecturing, advising and engaging companys and training providers in digitalization and technology that drives results..

Conducting Effective Virtual Trainings
The Conducting Effective Virtual Trainings program is a practical training program designed to get Learning and Development professionals up and running in the virtual environment.