Most learning interventions fail…
With Promote, impact studies show we're averaging 73% learning transfer*
Promote is a learning transfer platform shown to significantly improve the impact of learning investments.
Sign up for our 'pay as you go' option and experience Promote for yourself!
We'll even help you get started with some design and build help too.
*Brinkerhoff Institute 2017Â Â Â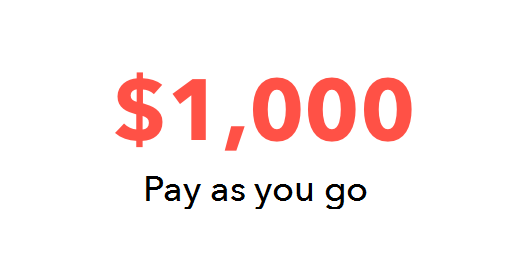 Pay as you go includes...
Activation fee of 54 USD per participant
Promote branding
Online training (certification for one person)
Designated URL
First line support (2 hours)
Design & build support (2 hours)
Full functionality
Send me more information
[pardot-form width="390″ height="390″ id="18637″ title="Pay as you go – Form"]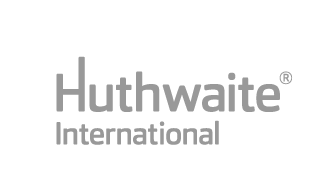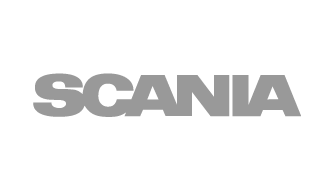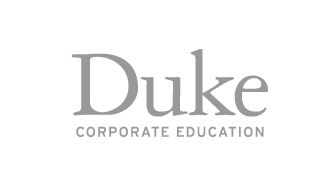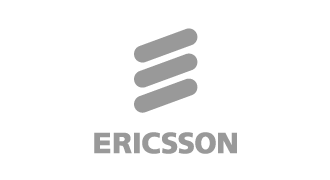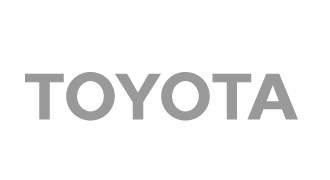 Be inspired by some really great companies
Peter, Business Area Manager L&D
Scandinavian Risk Solutions
Melanie, CEO
C2C Organizational Development
Emil, Managing Director
Informator Education