Create a stronger corporate culture
You have spent a lot of time on recruitment, and you have finally found a candidate with the right skill set.
Set your new employee up for success with a custom-made onboarding program.
The onboarding process is not only important for every individual's future results. It affects not only the individual themselves but also the team and the organization.
By creating an effective and engaging onboarding process you give your employees a great start and build a strong corporate culture that makes them stay.
Create a fast and effective onboarding program
A good onboarding process helps to avoid misunderstandings, clarify expectations and strengthens the company's ability to retaining staff.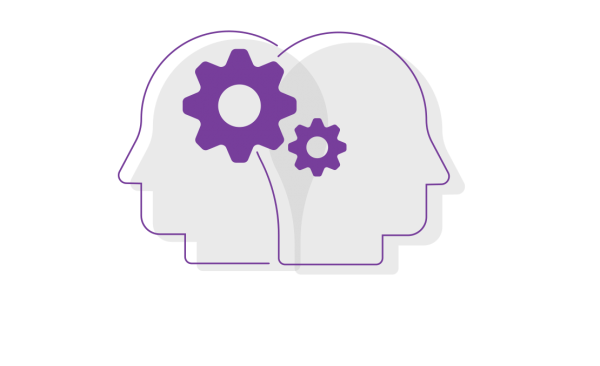 Greater involvement
With a Promote based onboarding program, you get a seamless dialogue between the new employee and the responsible manager. This creates both management involvement and makes it easier to act in time if the employee needs more help or resources.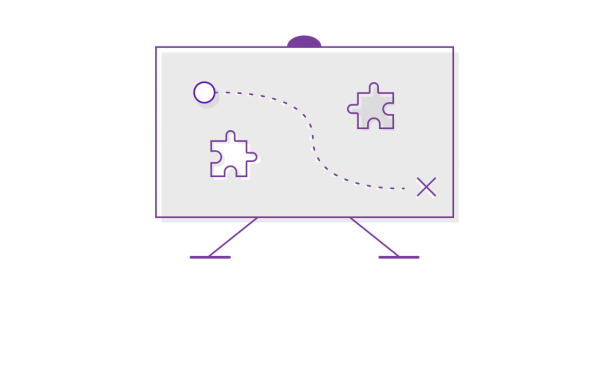 Clarified expectations
With a proper introduction program, no new employee needs to hesitate about what is expected during the probationary period. This makes it a lot easier to do it right from the beginning. Promote enables guided social learning and positive peer-pressure, both exceptional keys to success.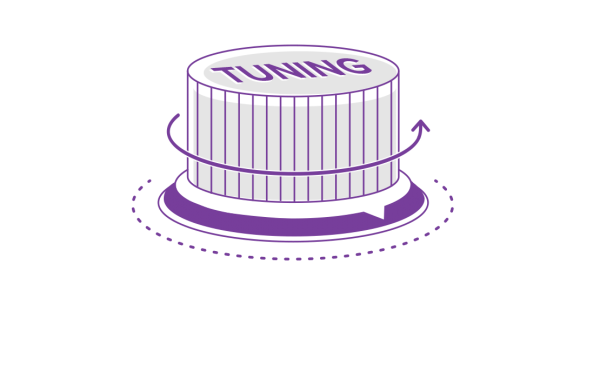 Higher motivation
Give your new hires the best chance of a good start by inviting them to your induction programme prior to their first day. We build the software are built based on the materials you use today, such as documents, e-learning, links and video. This early creates the sense of belonging and commitment.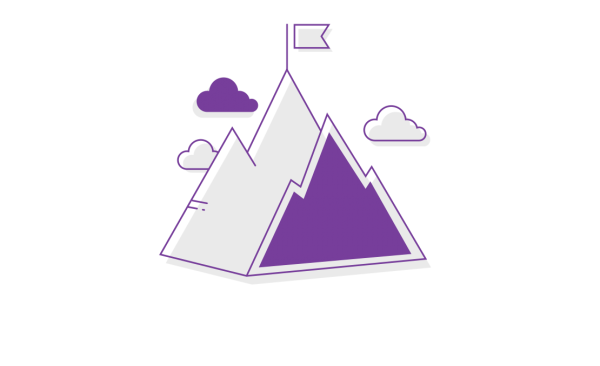 Increased performance
An induction program gives you increased on-the-job performance. Get a possibility to follow up the tasks given to your employee and see what actually happened. By having visible goals and expectations, you motivate your new employees and makes it easier to show both activities and results.
Induction offers web-based onboarding programs with the support of the platform Promote. With Inducation's help, you will quickly get the investment you want from your staff. Let us help you to create an effective way to keep contact and motivate your new employees.