We are Promote
Promote is a Learning Transfer Platform designed to give you better results from your training initiatives.
Awarded five Brandon Hall Excellence in Technology Awards 2018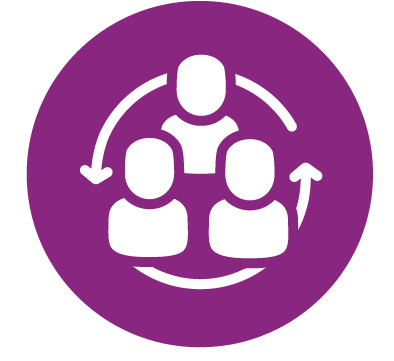 Promote
Purpose:
Create, Execute and manage structured learning journeys.
Conceptual foundation:
Human learning and performance
Deliverables:
Learning and performance improvement outcomes
Focus:
Learners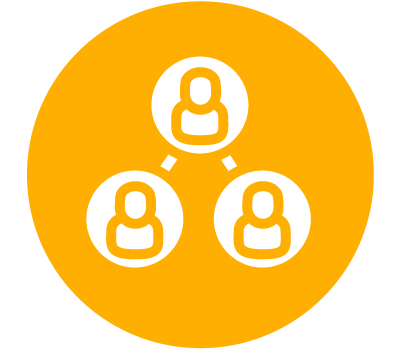 LMS (Learning Management System)
​Purpose:
Administer and manage multiple training programs and content.
Conceptual foundation:
Information management
Deliverables:
Access and efficiently organize training content, schedules and records.
Focus:
Organization