Online Brinkerhoff Certification for High Performance Learning Journeys®
Getting impactful results from training programs is a big challenge for organizations. The design of programs are more often heavily event based and, in their execution, fall short of delivering impactful results in developing the individual and increasing performance in the organization.
Developed with Professor Robert Brinkerhoff, High Performance Learning Journyes (HPLJ) gives organizations such as Scania, Electrolux and Sage, a method for designing programs that optimize the following five key factors of effective learning to performance transfer, using a blended learning approach: "On the job" application, Manager involvement, Social learning, Learning journeys stretched over time, and Linkage to business goals.
Next programs starting on the 24th October 2019. Book a meeting to learn more
One of our consultants will get in contact with you.
Target group
The program is delivered by our experienced trainers at Promote and we keep the groups small, between 12-22 people. It is intended for learning professionals including instructional designers, facilitators, HR managers, learning and development professionals/project managers, performance consultants and others who want to transform their corporate training programs to increase performance.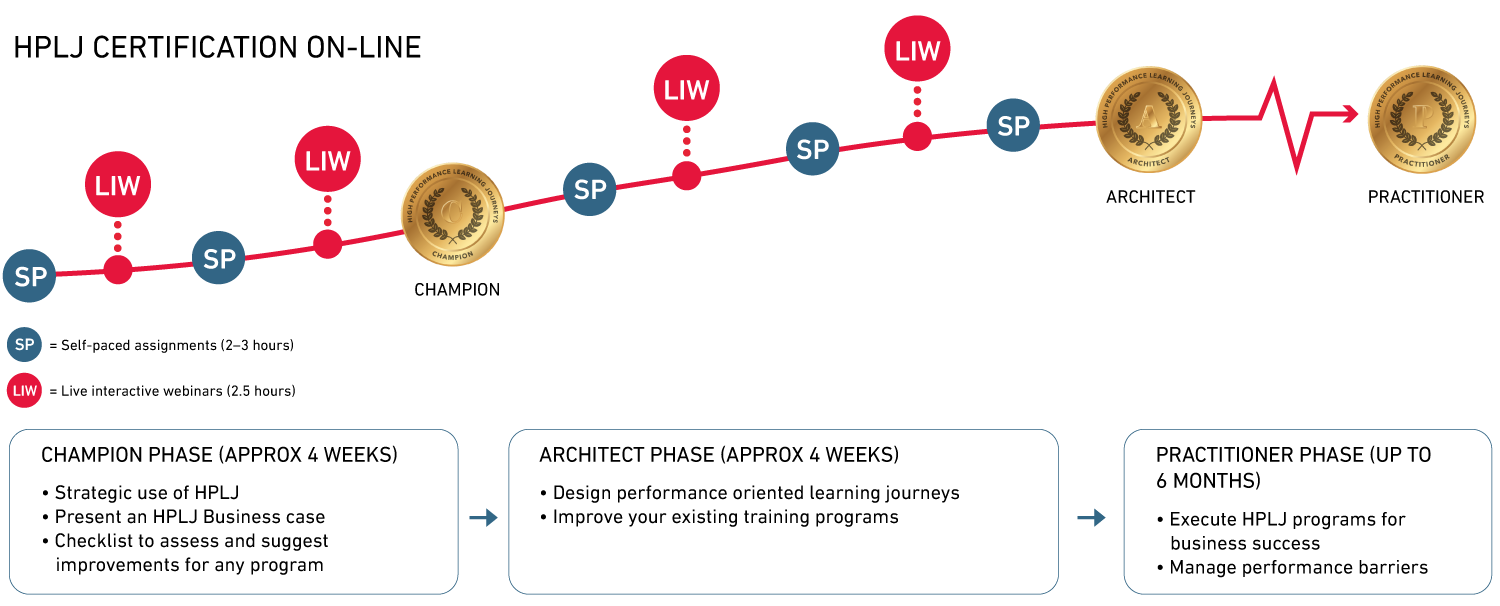 Find out how Scania, Electrolux and Sage used
HPLJ to transform their trainings
Kathleen Hakin, Learning Program Owner at Sage
Mattias Wallner, Global L&D Director at Electrolux
Anders Lindh, Competence Development Manager at Scania
Book a meeting
One of our consultants will get in contact with you.
Receive more information
Fill out the form to get more information via email.
Awarded five Brandon Hall Excellence in Technology Awards 2018