PNS 2018
Welcome to Promote Network Summit 2018. Hosted in central Stockholm June 27-28 at the beautiful venue of Fotografiska. We are looking forward to inspiring keynotes, innovative talks, educational breakouts, hands-on lessons, and great networking.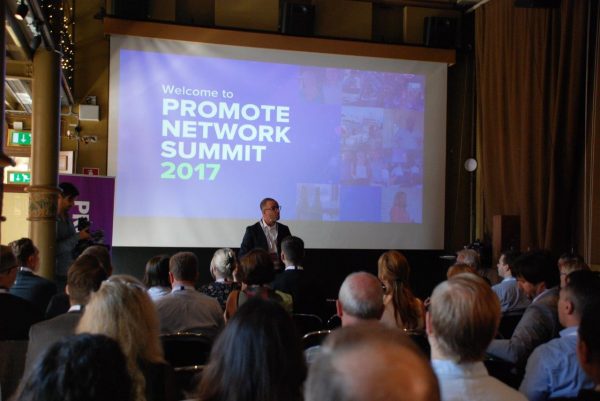 Inspiring keynotes
Get inspired by top speakers. Walk away with tools to do your job better and inspiration to do great things.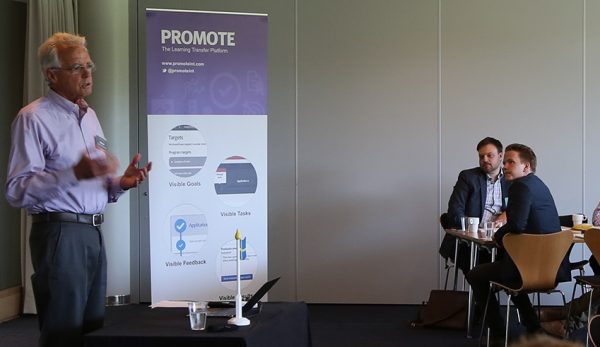 Educational session tracks
Last PNS we introduced different session tracks based on interest and role. The feedback has been very positive so we are expanding the tracks for 2018.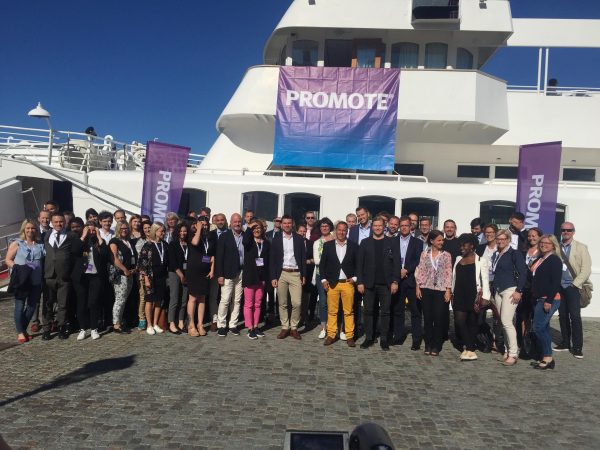 Networking
PNS is all about the Promote Network where you play an important part. The agenda is packed with networking opportunities and social events.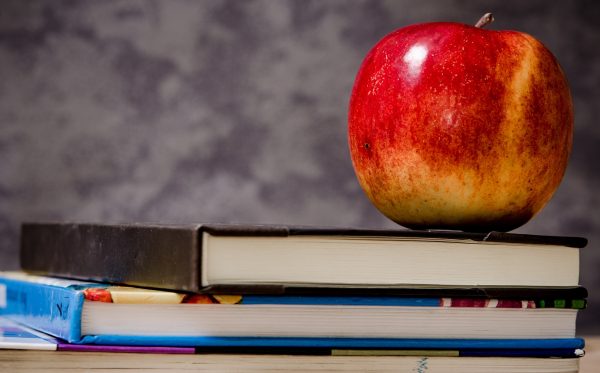 Pre Conference Certification (June 25-26)
Get your High Performance Learning Journeys certification, when in Stockholm at the PNS pre-conference. We are offering a great bundle price. In this certification program designed and developed by Robert Brinkerhoff, you will get the tools to make your training programs create new and lasting behaviors among your participants.