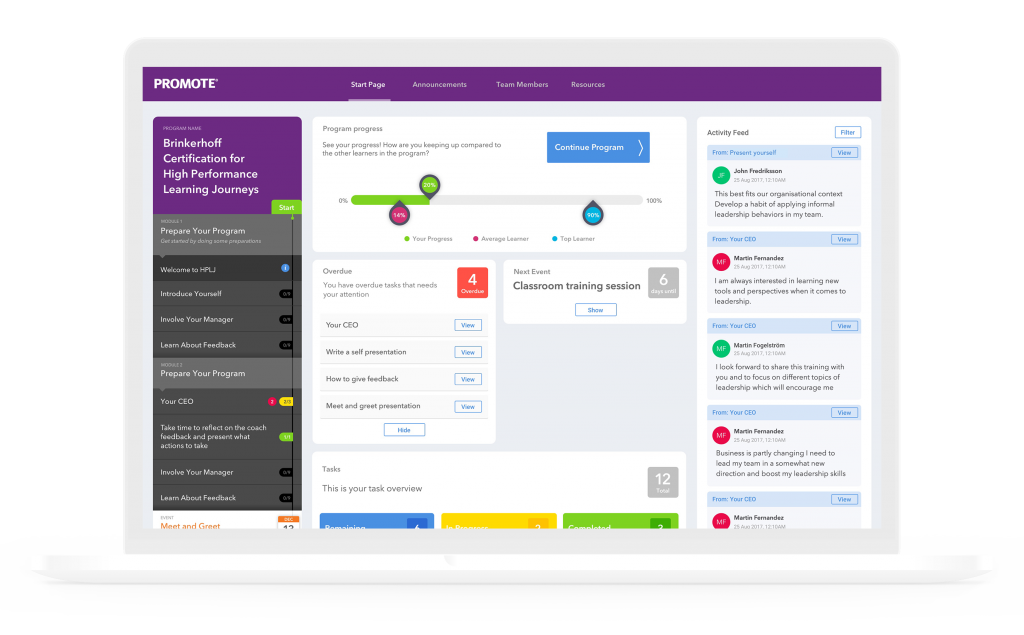 With Promote, your learners receive a learning journey that gives the full value of your training investment.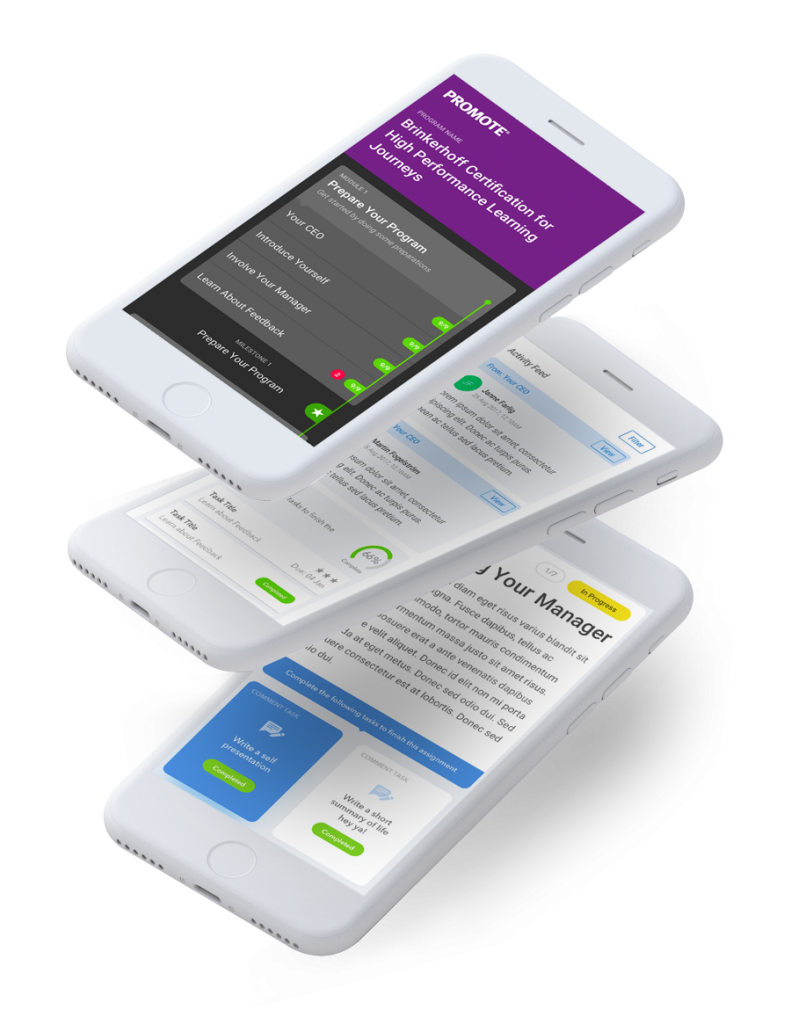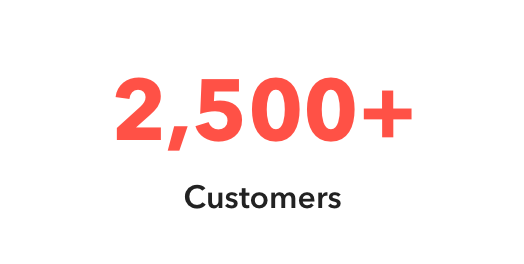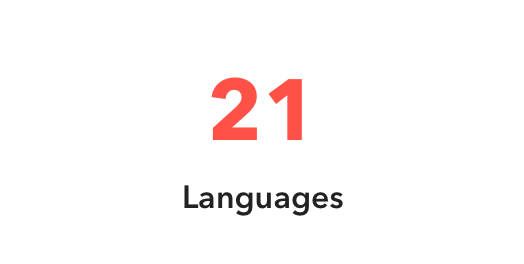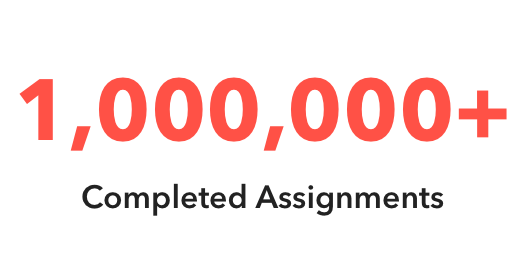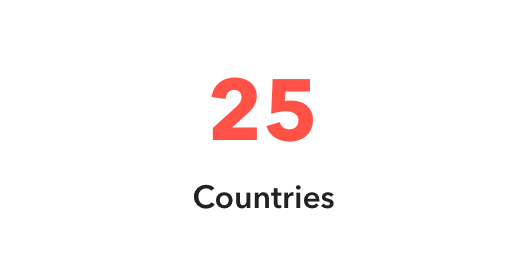 Our solution - Four key concepts
Promote is built on four key concepts proven to support your learners to sustain behavioral change.
Social learning
Promote facilitates focused on-the-job experience sharing throughout the learning journey. Participants get inspired by the actions of others, share best-practice, reflect, collaborate and network with each other.
Impact measurement
Promote allows you to keep track of progress and to act on deviations and accomplishments in real time.
Effective training
Promote shifts expectations and accountability from "learning in the classroom" to application and performance "on-the- job".
Management Involvement
Through Promote, managers are engaged in the learning journey on a current basis. Promote supports managers in knowing when their involvement is needed and in how to interact within the platform.
Be inspired
This is HPLJ
The Brinkerhoff Certification – for High Performance Learning Journeys (HPLJ) is a program created for you working as a learning professional, or anyone who wishes to transform learning into performance improvement on the job.
From a business perspective, what need is Promote allowing you to fulfil?
Robin Hoyle, Head of Learning Innovation – Huthwaite
How does the Promote platform allow you to differentiate yourself as an organization?
Steve Mahaley, Digital Learning Strategist, Strategic Leadership Solutions – Duke CE
We got the opportunity to talk to some of the people influencing the world of learning.
See Jon Serrander CEO at Promote International, Professor Robert Brinkerhoff, Steve Mahaley from Duke Corporate Education, Robin Hoyle from Huthwaite International and Preethi B. Rao from C2C Organizational Development in this inspirational video.
This is Promote
An introduction to who we are.
"Promote is more than just technology"
Dr. Jim Kirkpatrick
"How Promote steers a program to success"
Professor Robert Brinkerhoff
Hassle free training solution
Peter Sheppard - Ericsson
Global Head of Learning Excellence
"Bringing together different parts of a blended program into a single platform and bringing in … the learner's manager are key wins for us in using a Learning Transfer Platform. Promote supports from start to finish what I've always thought is essential for realizing the investment in key learning programs."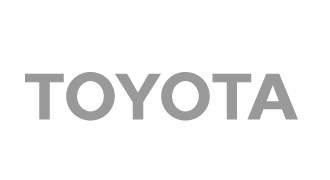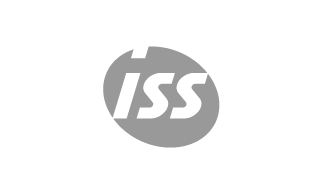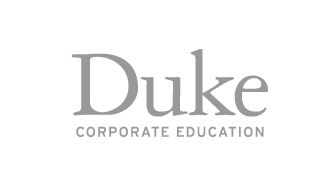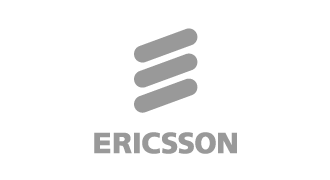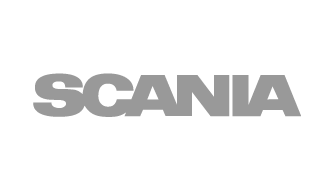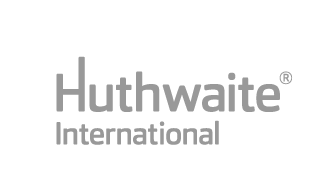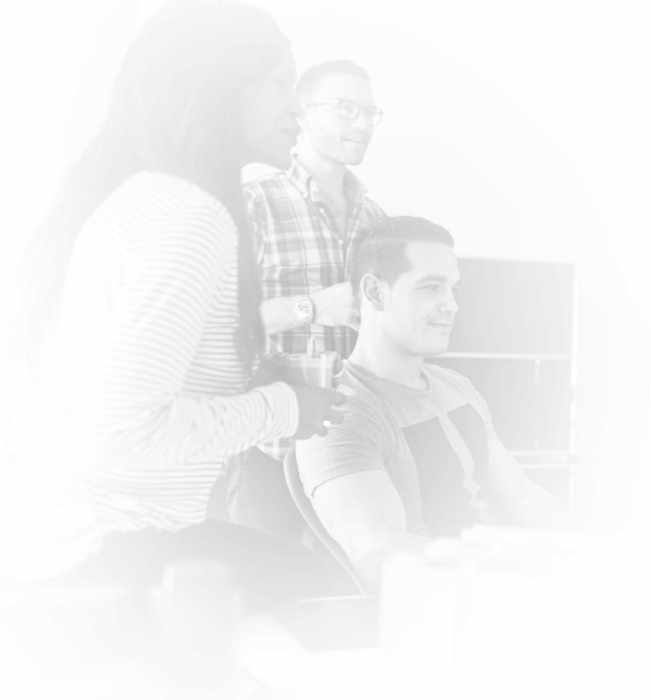 Certification
Brinkerhoff Certification – for High Performance Learning Journeys (HPLJ)
Learn how to design effective training in this innovative program.
The HPLJ certification program is highly hands-on, giving you guidance in and experience of using powerful tools and proven techniques that you will put into practice in your own training programs during the certification process.
Dates: 
Face to face-version
See all upcoming dates here
Online-versionStart August Wednesday 22nd
Start September Wednesday 12th