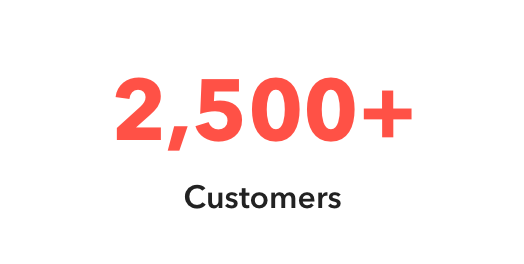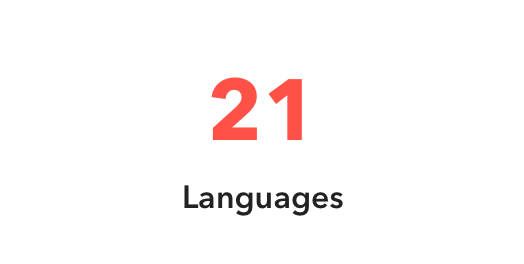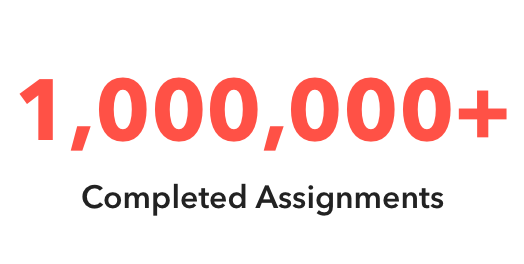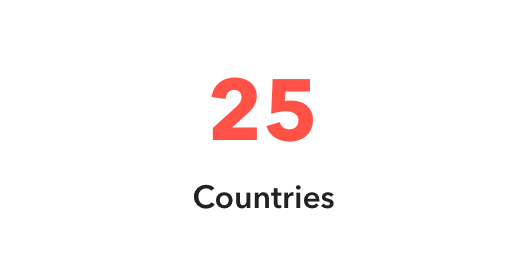 Our solution - Four key concepts
Promote is built around four key concepts proven to support your learners to sustain behavioral change.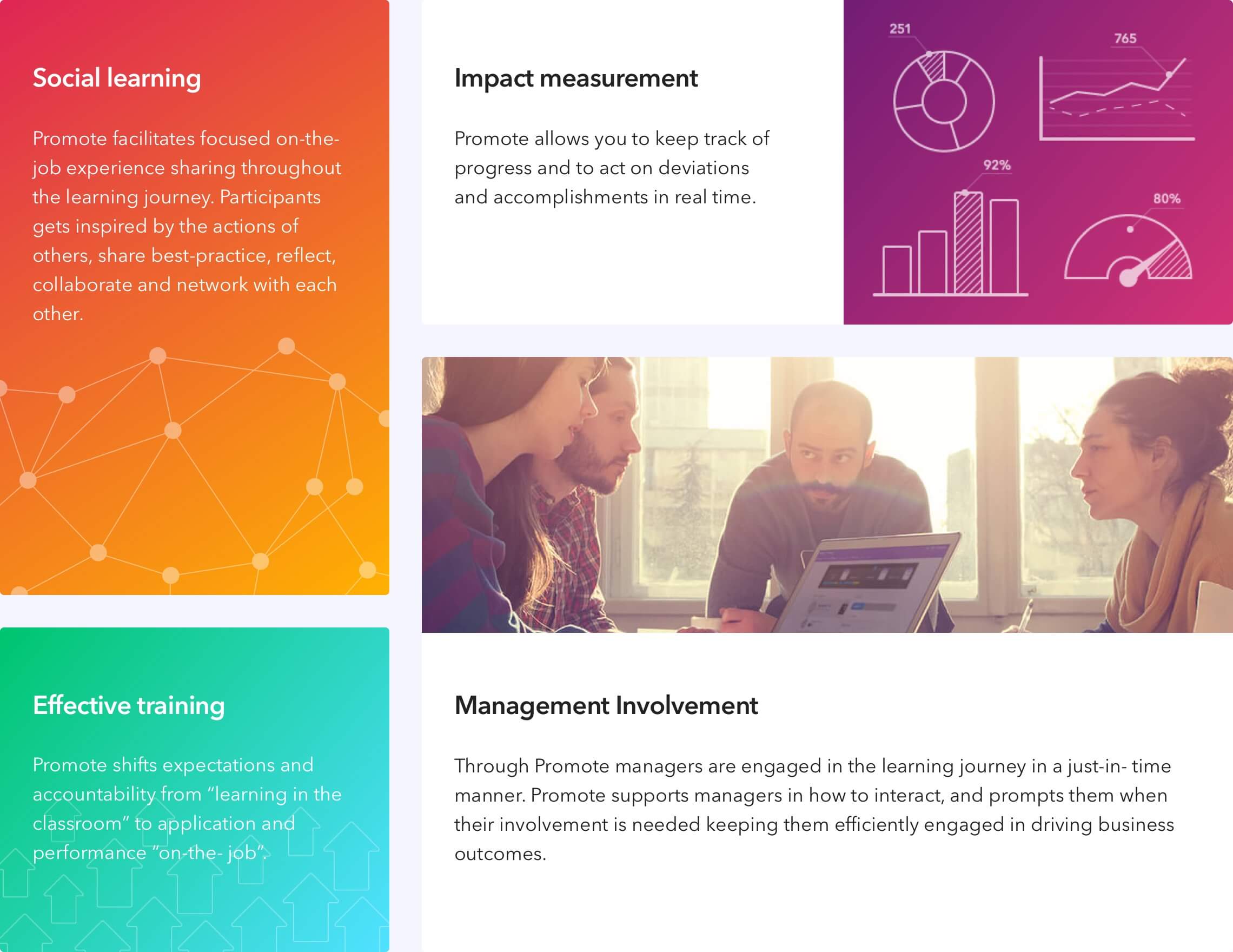 Be inspired
This is Promote
An introduction to who we are.
"Promote is more than just technology"
Dr. Jim Kirkpatrick
"How Promote steers a program to success"
Professor Robert Brinkerhoff
Hassle free training solution

Improves your programs
Promote makes it easier to be better. Put your current program in Promote and get the benefits right away.

Great support
The Promote team offers you great support throughout the whole process, from your first program.

Easy to use
Promote is built for participants and for trainers. It is easy to design, build modify, re-use and administrate programs.

Secure
We care about your privacy and security. Promote is built on a robust infrastructure and is constantly updated with the latest security features.

Flexible
Regardless if you are the program designer, the participant or the facilitator – Promote offers a flexible solution. Use it anytime, anywhere, scale up or simply copy a program.

Results
In Promote you can manage and track programs from start to finish. Get data rich and easy to use reports and see the results immediately. This way you can steer the program in the right direction.
Peter Sheppard - Ericsson
Global Head of Learning Excellence
"Bringing together different parts of a blended program into a single platform and bringing in … the learner's manager are key wins for us in using an Learning Transfer Platform. Promote supports from start to finish in the learning process I've always thought essential for realizing the investment in key learning programs."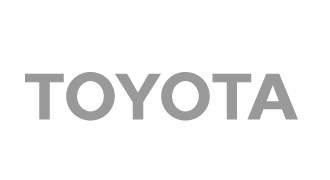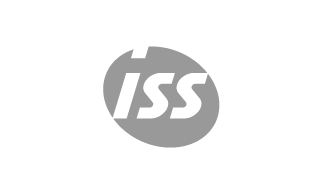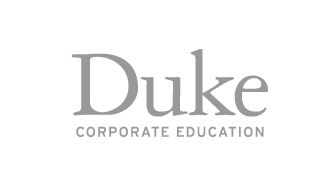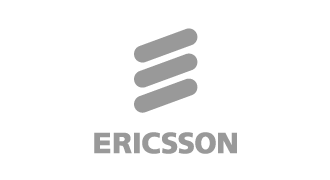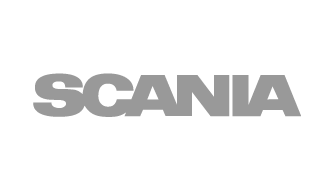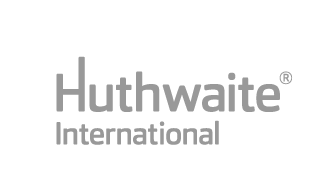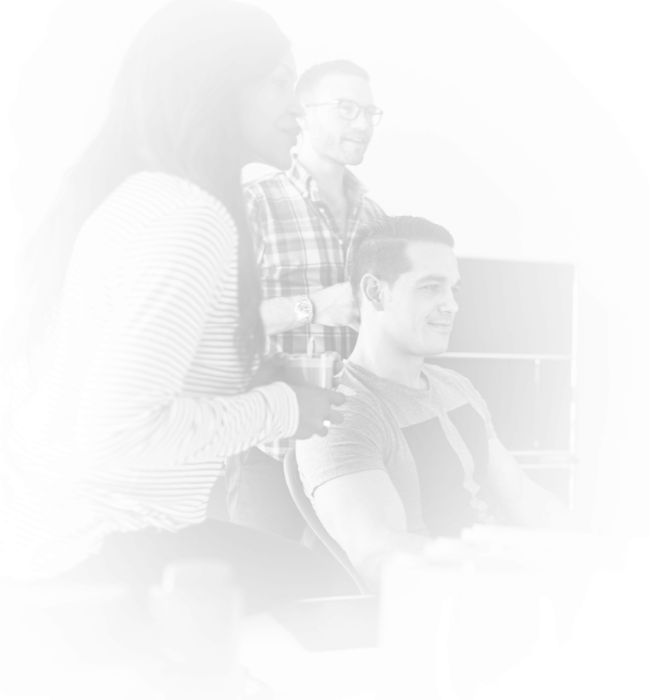 Certification
Brinkerhoff Certification – for High Performance Learning Journeys
More than ever organizations rely on the support of training to execute strategy and change. At the same time most training as it is designed today is too "event" based and does not engage learners in a meaningful and effective performance improvement process.
In this certification program designed and developed jointly with Robert Brinkerhoff, instructional designers will get the tools to make training programs create new and lasting behaviors among for their participants.
Dates:
Atlanta US, 5 May + 24-25 May + 21 Jun