A blueprint to earn trust, align with business objectives, and drive tangible results
10+ years of experience in one course. Used by the world's foremost thought leaders on training transfer and evaluation
The first step towards driving results through training
The Program Performance Path (PPP) Masterclass – a hands-on and proven approach that will lift your training to new heights. Here, you will discover a practical framework that's designed to facilitate business alignment, build trust, and deliver measurable impact.
This isn't just a training course – it's a tool to align your training initiatives with your company's strategic objectives and how to set the stage for performance improvement. Secure an audience and most importantly buy-in from stakeholders by articulating how your L&D efforts address their business requirements. Looking to inspire a remarkable uplift in participant engagement and business performance? Are you ready to transform the way you train?
Welcome to the PPP Masterclass.
With this course, you will get the skills to:
Applicable to those who have L&D responsibilities, as well as those who are involved in bringing about behavioral change to create on-the-job performance
How much time will I need to invest?
1-2 hours self-paced learning per week x 5 weeks
3-hour live session
What type of course is this and what do I need to participate?
In this online course (with one 3h live online session), you will need an initiative that you can work on and a Coach/Invested Stakeholder that will support you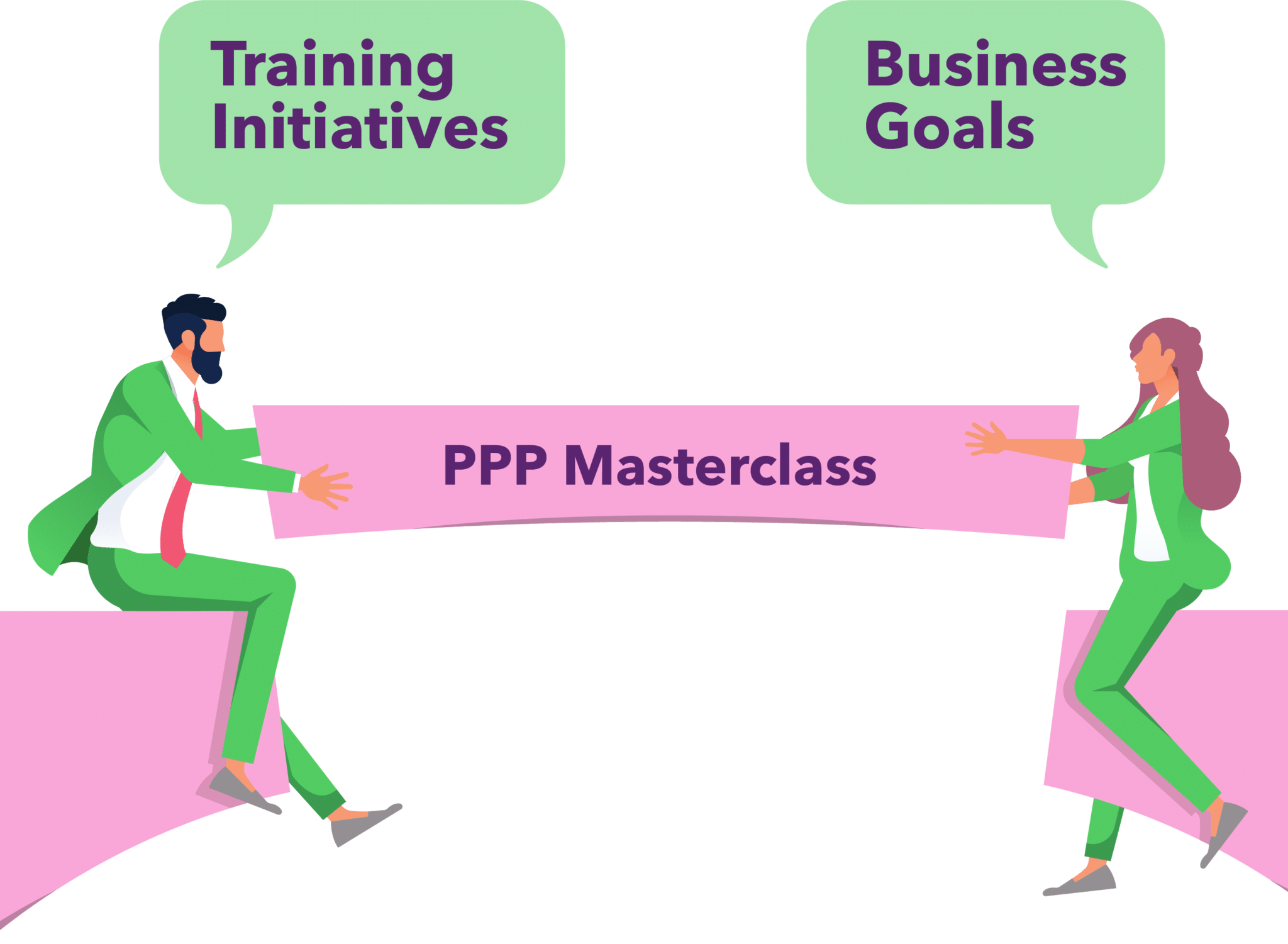 Bridge the gap between training and the business
There's a growing need in both Learning & Development and development-oriented sectors to drive performance.
The Program Performance  Path approach aids in this process by helping participants to transcend mere capability. It emphasizes establishing a coherent relationship between what the training enables learners to do, the implementation of these skills, and the resultant performance manifestation. This approach has been successfully deployed by both training providers and L&D units to drive significant value from training.
By doing so, we transition from simply delivering training to assuming the role of business advisors. In this role, we ensure that our contributions have a substantive impact on fulfilling an organization's business goals.
Explore the
power
in the simplicity of the Program Performance Path framework
Who will benefit from it?
What will I be able to do?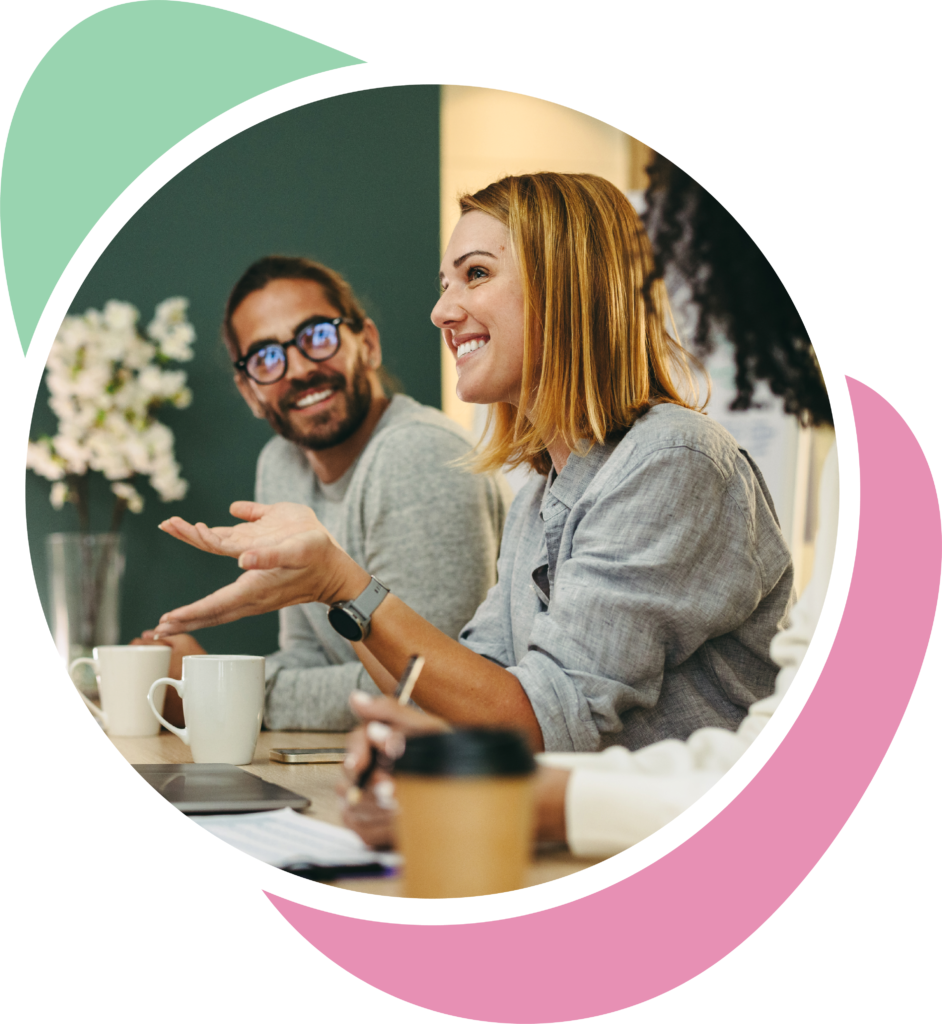 Valuable job aids and templates
Get access to 10+ years of experience in training transfer and evaluation through engaging assignments including:
Participate in an interactive 3-hour live session where you will present, discuss and challenge your work with your peers. 
Receive valuable job aids and templates as well as facilitate dialog with your key stakeholders. By the end of the program, you will have created your own Program Performance Path for your chosen training initiative. 
The PPP Masterclass experience
Your learning experience will be supported by the Promote® Platform.  Throughout the course you will be guided to implement what you learn in your working environment.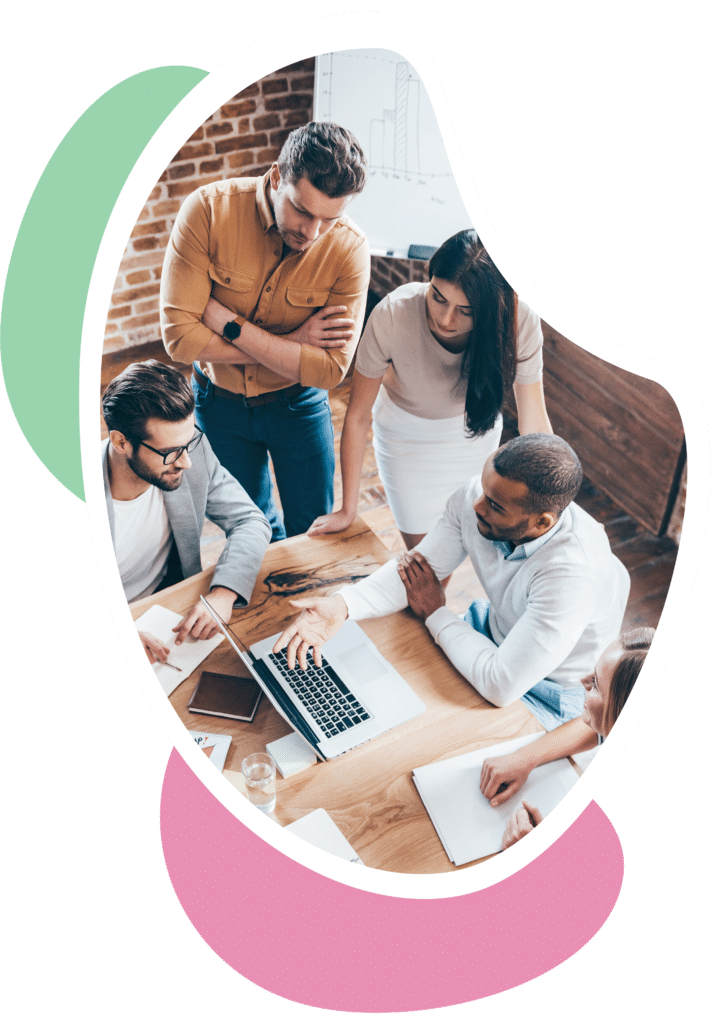 Set up for Success
(20 mins)
Introducing the Program
Performance Path
(40 mins + 20 mins)
The Anatomy of a Program
Performance Path
(30 mins)
Start Work on your First PPP
(90 mins)
Four ways to use a Program
Performance Path
(15 mins)
Any Questions?
(5 mins)
Live Session
(3 hours)
Next Live Session:
26/6 13:00-16:00 CET
Additional Application of the
Program Performance Path
Expanding Your Use of the PPP
Set up for Success
(20 mins)
Introducing the Program Performance Path
(40 mins + 20 mins)
The Anatomy of a Program Performance Path
(30 mins)
Start Work on your First PPP
(90 mins)
Four ways to use a Program Performance Path
(15 mins)
Any Questions?
(5 mins)
Update your PPP
Your Next Steps
Additional Application of the Program Performance Path
Expanding Your Use of the PPP
Next start date: 5/6 – 2023
Live session: 26/6 – 2023
You will receive confirmation within 24 hours
PPP Masterclass course leaders